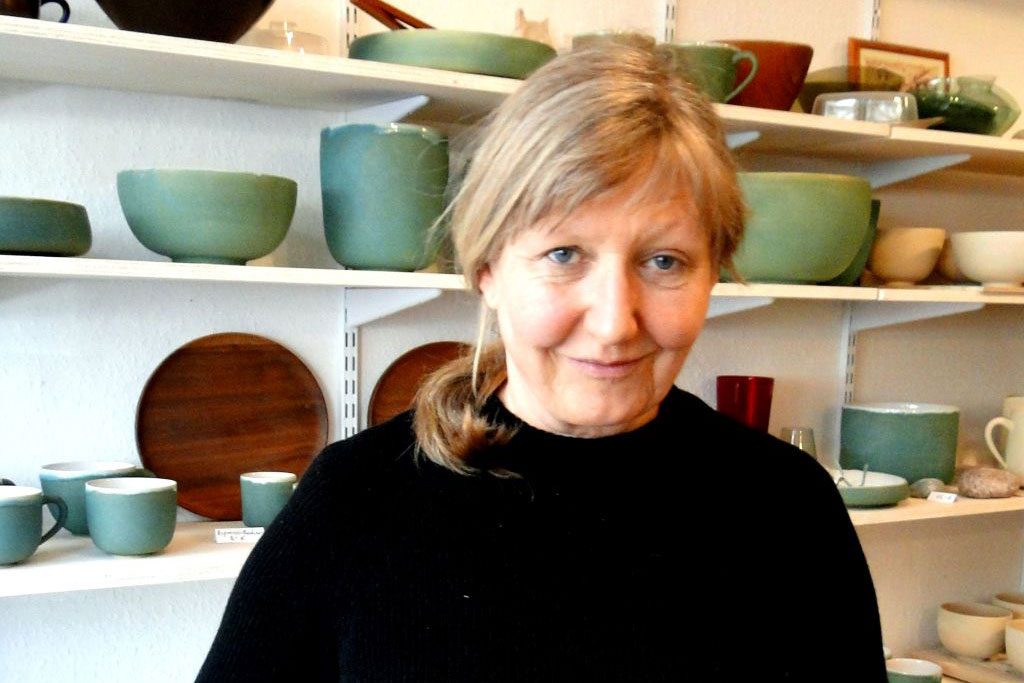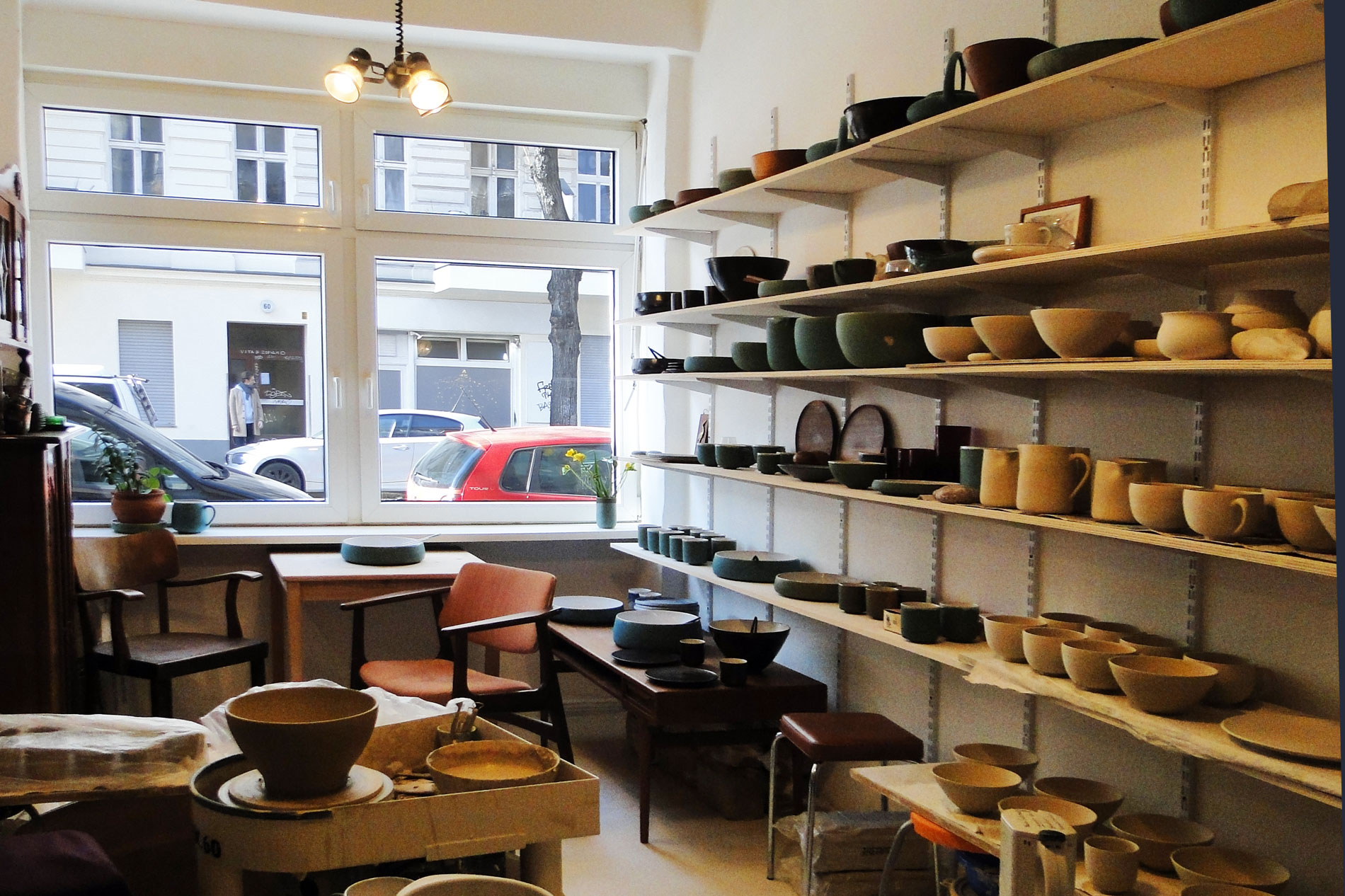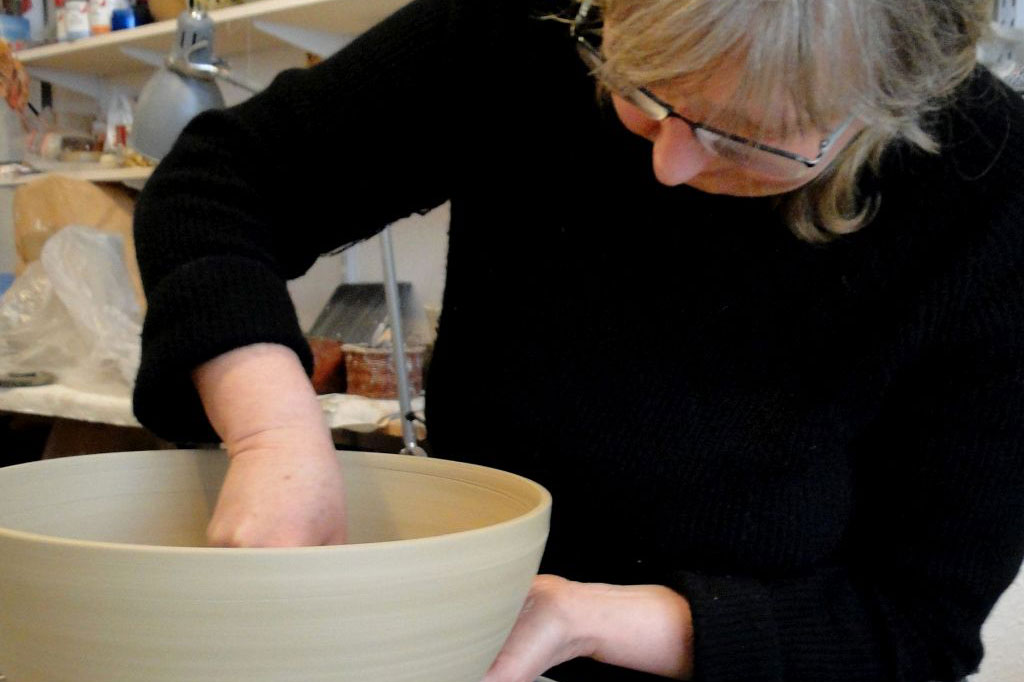 Since 2005, I have been producing individual handmade ceramics with a love of Scandinavian design in my studio. I have a clear language of forms and like contrasts that are expressed through my glazes.
I am a graduate in political science, but my passion has been the manufacture of ceramics for many years. Through various workshops with different ceramicists, I have developed an individual style, which you can see in my forms. I really like working with clay and let forms arise.
You can find me in Berlin-Neukölln near the Hermannplatz. I am looking forward to your visit!